Hi, I am Xavi and I am a Mallorca wedding photographer.
Congrats! You decided to get married in one of the beautiful places in the world. Mallorca offers some of the best spots for a wedding or elopement, so we are really excited about your wedding celebration. Welcome!
I'm a spanish wedding photographer and I usually work in destination weddings in Spain.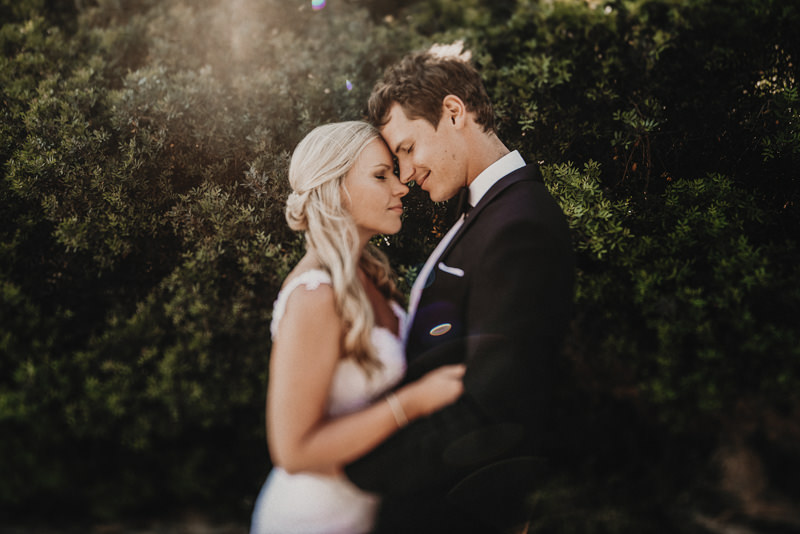 Mallorca Wedding Photographer
So, you are just engaged and looking for a Mallorca wedding photographer? You are at a right place. I definitely photograph weddings in Mallorca. Xavi Baeli focus on wedding photography in Mallorca.
I would be honoured to be a part of your wedding celebration, to capture all that special moments for you and make memories you will cherish forever.
For me every wedding is an adventure. I like to say that our wedding photography style is spontaneous, but at the same time romantic and timeless storytelling. I love to take images of couples in front of breathtaking backdrops as much as capture those little intimate moments that happen in between.
If you bring me onboard too, we will do our best to capture special moments for you perfectly.
Please, I invite you to take a moment of your time and look at my PORTFOLIO and see some of the weddings we did.
Let's connect … If you feel my photos have spoken to you and you like my style, then please do not hesitate and reach out to me…
FOR AN ESTIMATE, SEND THE QUIZ AND I WILL SEND YOU ALL INFORMATION THAT YOU NEED …